WOW we are into a new season and the last quarter of the year.  Fall is my favorite season – our summers have been humid (not a fan) so extra happy for cooler days and so nice for walking.  Here are a few things that caught my eye in the past month.
40 DIY Halloween and/or Fall decorating ideas there is something for everyone here.  Some more décor and other scary.
This caught my eye as this summer I have been doing Project 333  Fast summary 33 items (clothes/shoes/jewelry/accessories) for 3 months. Choose wisely.  The crisp little look book shows us the 25 essential items for your capsule collection.  Do you agree with her choices? Let me know.
Bedrooms decorated for fall and/or Halloween.  Some where a bit over the top for me. I did enjoy looking at how creative people are.  Check out these fall décor ideas!  Fall colors make everything seem so much warmer I think.
I thought this video  was sweet. Using leaves to create cards but not in the way you might think.
One crazy mom  shows us some DIY fall centre-pieces.  Yes, apparently I have a theme this month.  Fall.  What did catch my eye was a few looked easy and there was a good variety.
The art of doing stuff has a post on our fall candle scent and her opinion of fall. It is tongue and cheek so hope it makes you smile.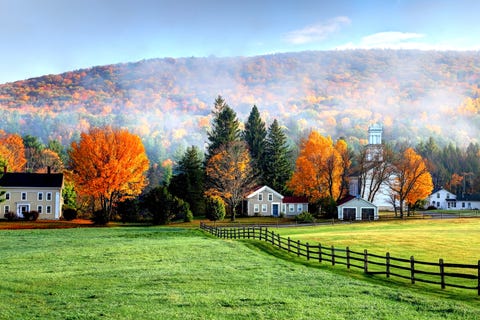 Fall is my favorite season.  The pioneer woman gives us a taste why.  32 pictures in total worth a look.
I saw above and wanted to share.  What do you think? Realistic? Not so much?
You can always start now!