The first Monday in August is a holiday for us.  It always means that summer is speeding by! Below are a few things that caught my eye in the past month.
Apartment Therapy gives us 101 ways to be a good neighbor. It is divided into categories. A few are welcoming new neighbors, party mindfully and care for elderly neighbors.  Lots of great idea.
The title caught my eye wild wallpaper, colorful sofas and Leopard print stair runner  I enjoyed looking at the rooms but some where a bit too bold for me. What are your thoughts?
Check out boss babe chronicles for 80 productive things to do when your bored.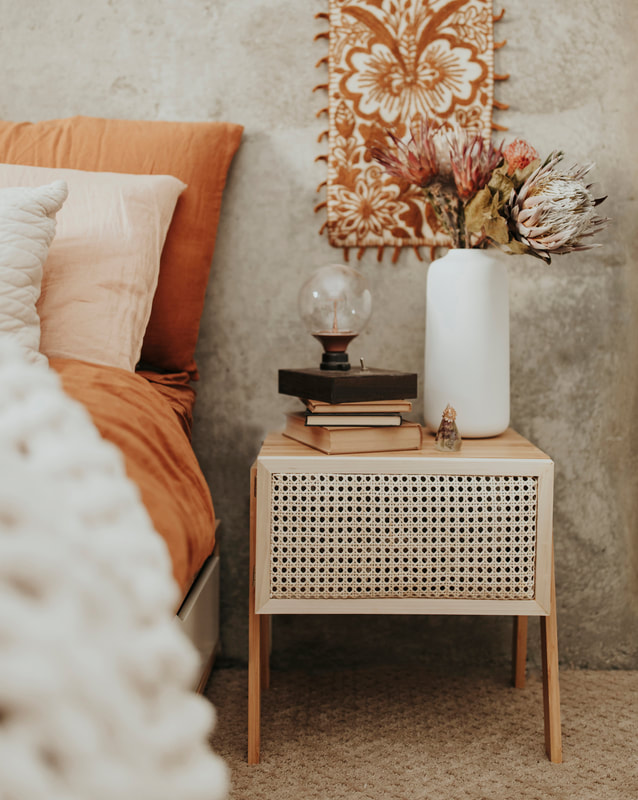 The Wonderforest gives us the top 10 home décor trends for 2021.  I think some of them were around before 2021, but always neat to checkout.  The one above I can see getting into. Number 1 well I've been into for years.
Always on the look for book recommendations so Wheelescapades gives us her year in books. Check it out you might find some summer (or season you are in) reads.
A beautiful mess is one of the blogs I check daily. It makes me smile as décor, crafts and food. This post was on creating that wave in Laura's dining room.  This link will take you to the dining room before and after tour.
I'd be interested to hear how your decorating has changed in the past few years?  More color? Less? Minimalist?  Vintage? Lots of options!
You can always start now!