We have rolled into another month. Hard to believe we are almost half way through this year. Deep breath don't think about it. Enjoy the moment. Breath out. Below are a few things that caught my eye this month.
Apartment Therapy showcases African style décor. I enjoyed the pops of color and use of different textures. 
Do you have a problem removing stickers from glass? Check out The art of doing stuff for her solution.
I love to travel and have been fortunate enough to see some incredible places in the world. So needless to say this caught my eye! Travel and leisure gives us some reasons why we should send postcards of our travels to ourselves! I think we have lost something not writing and sending notes/cards/letters via the post. For me there is something special about receiving a card via snail mail. It is personal not wading through 1000 pictures on someone's phone. The postcard is sent directly to that person how personal is that!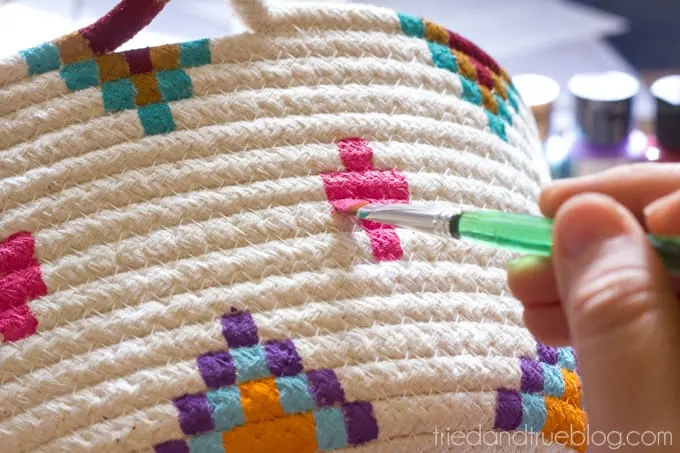 Was on Pinterest looking for a spring craft and came across kilim inspired painted basket at DIY Candy.    I had seen these baskets at the Dollarama so I was on it.  
Let me know what you think of this and if it would apply to you.  Summer hobbies to take up according to your zodiac sign.  My sign has a great hobby but not for me.  
This caught my eye as becuase they had the words book and languishing.  I've been feeling and hearing people are tired. We have been in and out of lockdown for over a year now and well people are "languishing".  So when I saw this post I wanted to share. Check out 8 book recommendations when you are languishing.
The cottage market shows us some Dollar store summer DIY. Worth checking out.
Hope something catches your eye.  Take care and enjoy the season.  Any season!!
You can always start now!