We have rolled into another month. I have no idea where last month went. I feel I spent part of the month saying "belated happy birthday" as the days went by so fast I lost track of them. Below are a few things that caught my eye. Hope something catches your!
Apartment Therapy shows us six decor upgrades costing less $100.
Find out if you have deal or real friends. Check out The Atlantic it will tell you the difference and how to go about making deeper friendships.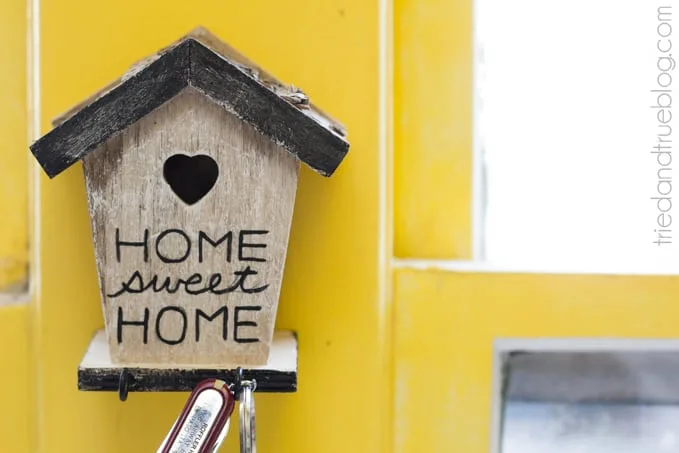 If you follow me you know I'm always looking at art and crafts. I thought this was a cute idea and doable with no major supplies. Also saw some birdhouses at the Dollar Store. DIY Candy gives us instructions on how to make this ours.
This was fun check out Lauren Conrad for a five question quiz on what is your design style. I got two with the same percentage.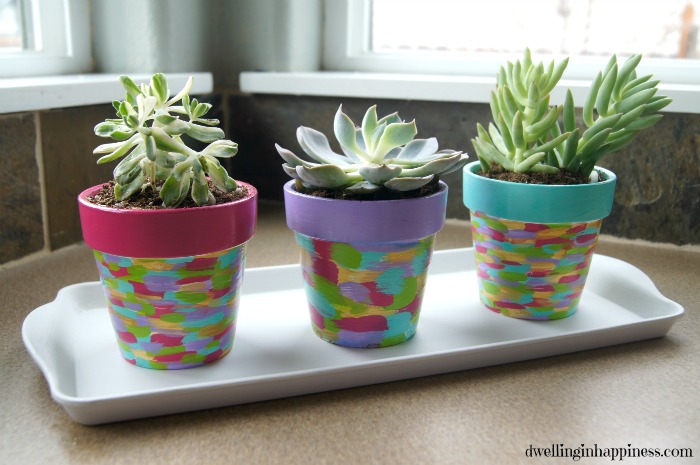 It is getting to that time when we will be heading out to garden. Whether you have a large backyard or a balcony check out Home Talk for 22 ideas on decorating a terra-cotta pot.
Centsational Style shows us some creative plant – flowers ideas for mother days. Check out some of the planters!
Hope everyone is keeping safe. We are all in this together.
You can always start now!