I can't believe we have rolled into March.  I'm enjoying the longer days – so makes a difference having natural light in the evenings. Below are a few things that caught my eye in the past month. February was pretty productive for me and hoping to carry it into March.
A Beautiful Mess  showcases how to use peel and stick wallpaper.  Ceilings to furniture. It all looks good.
Head over to Wheelescapades if you are looking for a book to read. She reviews what she has been reading in 2020 and maybe something will catch your eye.
A Beautiful Mess has a DIY pipe cleaner wreath. It was made for Valentine's Day but really you pick the colours so maybe one for Easter? Spring?
This caught my eye as I have been in flow and it can be incredible.  Wit and Delight discusses the benefits of getting into flow and how to do it.  Especially during the pandemic.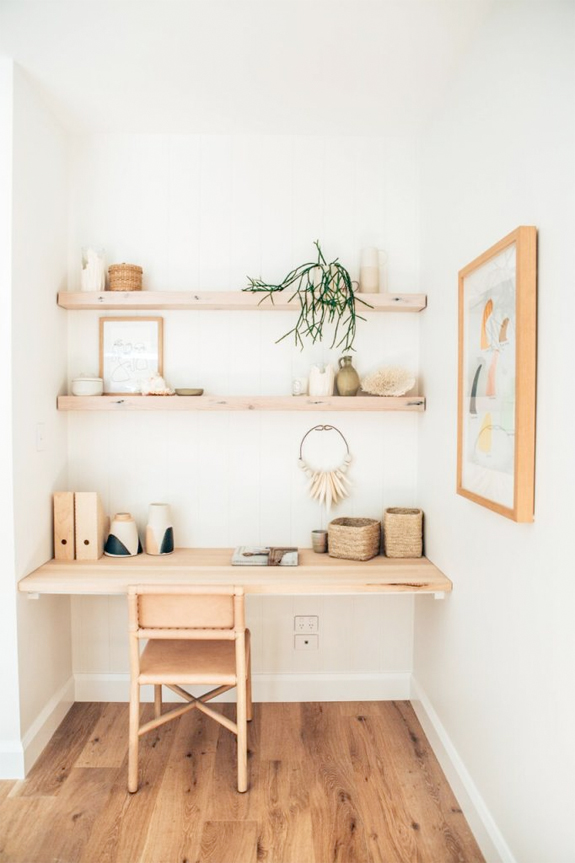 This title caught my eye.  The Wonder Forest shows us home offices to inspire creativity.  With so many people working from home now and looking for dedicated space I had to pop in and check it out.
I've been looking at Spring and/or Easter crafts on Pinterest.  What do you think of these from craft morning.
Let me know if any caught your eye or what is catching your eye!
You can always start now!