Below is what caught my eye in the past month.  Decorations are downs and place looks bare. I left my undecorated tree up later than usually as I was enjoying the lights.  Let me know what catches your eye!
This was interesting Domino has article on designing your kitchen on your zodiac sign.  Please let me now if your "kitchen" is you or totally off base. 
Scale it simple  gives us 56 things to do this winter while we social distance.
The every girl shares binge-worthy Netflix living rooms!  Great title I thought. If you follow me you know décor is my eye candy!  Let me know your favorite.
I know this is a year late but it just caught my eye recently.  It is not 2020 specific and I thought it was a fun idea so wanted to share.  Check out Cupcakes and Cashmere for an inexpensive and DIY to shake up any year.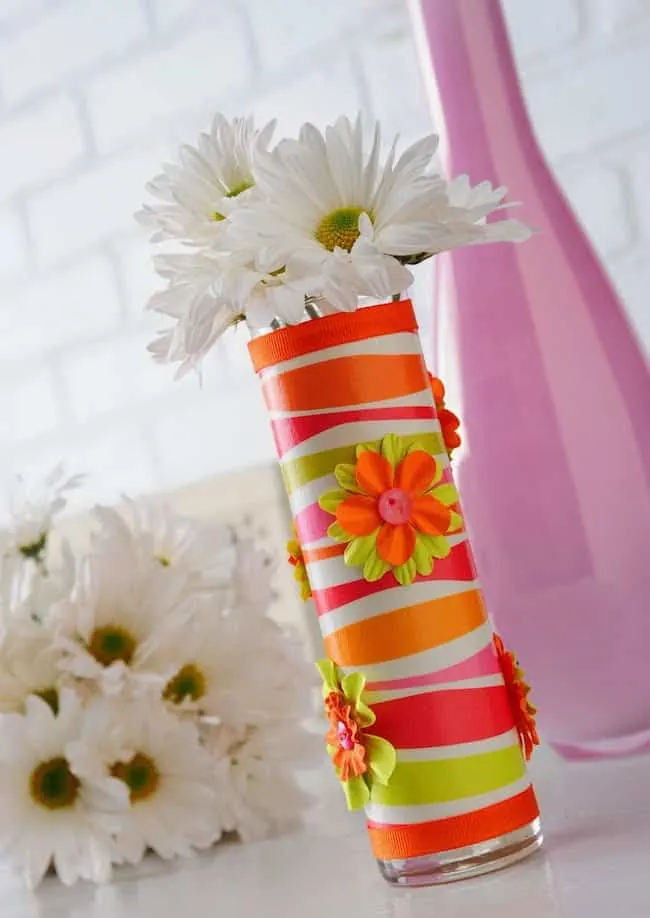 I thought this was a cute DIY.  Modpodge Rocks gives us step-by-step directions on decorating a glass vase.
Daily dream decor shows off some boho bedrooms.  This caught my eye as during the holidays and pandemic I have spent more time in my bedroom for downtime. 
Let me know what is catching your eye right now.  Decorating? DIYs? Book recommendations.  Let us know!
You can always start now!