I can't believe we have rolled no raced into October.  September flew by for me. I can't say what I did or didn't do.  Just that the month was over and I was flipping the calendar thinking that was quick.
Fall is my favorite season. I like the warm day (no humidity) and the cooler nights. Perfect walking weather for me. Plus the colours, decorating, fall clothes  and recipes. Bring it one.
Here is what caught my eye in the past month!
What do you think of black and white?  Check this condo out over at house and home.
As a book lover and reader this so caught my eye.  Domino showcases how a book lover organizes her book.  Hint stacks are okay.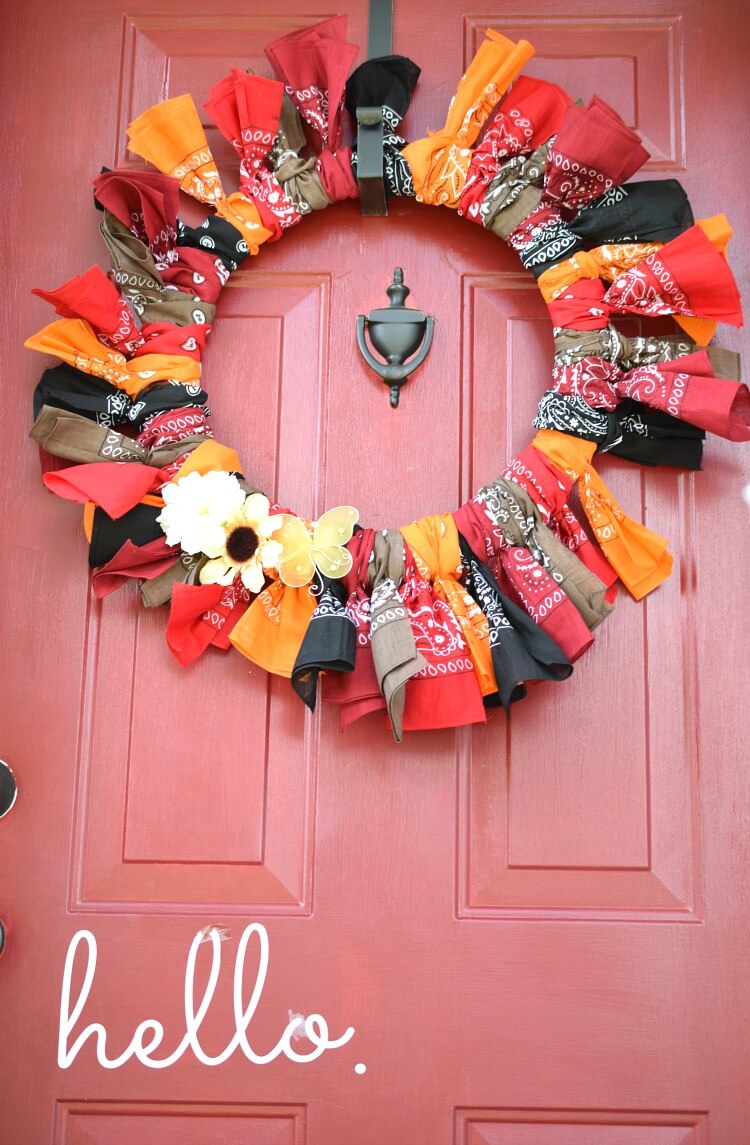 With the start of cooler weather I'm getting back into my crafts! Check out 28 fall diy craft ideas!  Let me know your favorite!
Apartment Therapy  shows us 13 ways to use string lights.  This caught me eye as the days are getting shorter so light becomes more important.  Some of them look magical to me.
Fiona Barrows  is back with season three of her podcast there are other ways.  Honest conversations with creatives about living life a little differently.
Let me know what caught your eye lately.  Happy Fall!
You can always start now!