We are rolling into my favorite time of year. Fall.  The days are warm. The nights cooler for sleeping. Plus having had a humid summer at times, I'm definitely ready for that to be over.  The following is what caught my eye in the past month! Hope something catches yours!
If you follow me you know I like a good craft. I'm not saying I'm good at crafting, but I like playing and creating or recreating something so this trash to terracotta over at Collective Gen caught my eye.
I thought this was interesting with so many paint nights being offered.  Check A pop of pretty for a few DIY abstract painting tutorials.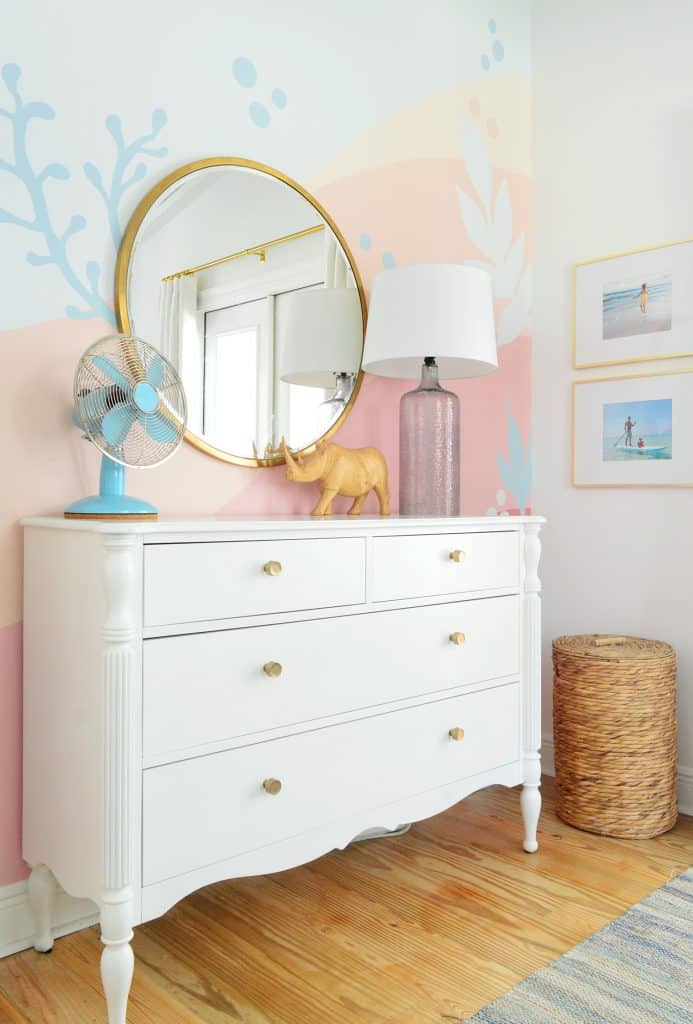 Young House Love  did a wall treatment in their daughter's bedroom that actually looks doable!
IKEA knows that we won't be travelling far from home anytime soon.  They have four vacations in a box!  All have a booklet with songs, movies and recipes for that vacation – to get you into the mood.  Of course they also have items for sale to bring the feeling home.  Definitely work a look as the booklet is free!!
Kerry life and loves  now has me crushing on castle hotels.  Check out her  bucket list!
I thought this was interesting. Check out Infarrantly creative on five ways to repurpose a drawer.
Looking back seeing a bit of a theme of DIY.  Hmm… I guess I am rolling into Fall as usually have more energy for projects and planning!
You can always start now!