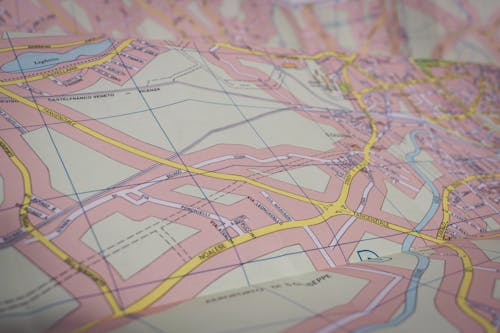 Grab a piece of paper and draw a map of some aspect of your everyday life.  Maybe it is your route to work.  Or your route to get ready in the morning.  What about a map of meal prep?  How many times to you open the fridge getting supper ready?
Is your map a series of lines going back and forth?  A circle?  If this wasn't your map could you figure it out!  Create symbols for specific items for your map.  Have fun.  I'll draw and report back in two weeks.  Hmmm…..where should I map out?
You can always start now!