Rolling into June – not sure how I feel about it.  As the end of this month 2020 will be half over.  Hmm… something to mull . I'm trying to keep busy and complete projects to have something to show for my year. As it is happening with or without me.
That said below is what caught my eye in a positive way the past month.  Hope something resonates with you.
Poppytalk  shows off a cozy container vacation home. My first thought was I could live there full-time! Not just on vacation. Good use of space.
I think COVID-19 will change how and if we travel in the next few years.  Travel is still one of my joys so Centsational style virtual wanderings around the world will have to fill the void for now.
Libraries are one of my favoriate places so when I saw passport to eden post on the 10 most beautiful libraries in the USA.  Well, duh…that caught my eye.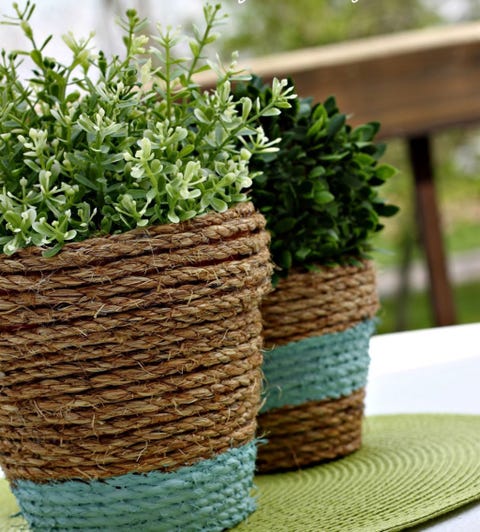 One thing I have been doing during isolation is crafts so this caught my eye!  Some DIY ideas for flower pots!  There is a good variety of DIY from paint to fabric.
The title is what caught my eye fabulous ways to decorate empty corners.   I think a lot of people have a corner they might want to shake up.
You can always start now!