These monthly posts allow me to browse and play. I have to set aside time to check out crafts, decor and visit some of my go to blogs. I mean I have a post to do! This is work. So here is what caught my eye last month. Hope something catches yours.
I like to change the wreath on my door seasonal.  So check out Lydi outloud for some spring wreath ideas.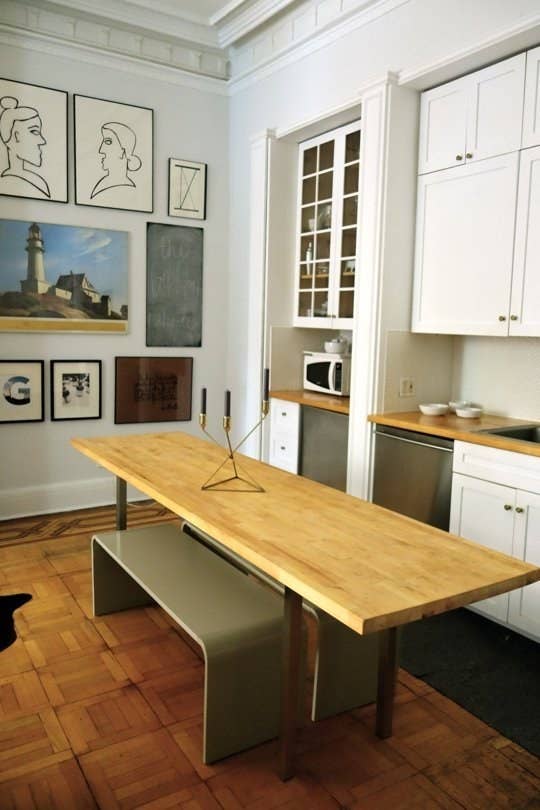 Buzz Feed shows us some clever ideas to gain more space in tiny homes.
The Wonderforest gives us idea on how to create a bucket list and why.
This caught my eye as I think a few of them we could attempt ourselves. Can I actually type that!!  Domino show cases abstract art.
Scale it simple  gives her take on self-help books that should be on everyone's reading list.
My eye candy I found over at Daily Dream Decor 7 Parisian style apartments. I love the high ceilings and the openness of them.  Check out where one of them puts their art!
Over at I heart organizing  shows us her top tips for organizing.
So this is it for this month! Let me know if anything above caught your eye!
You can always start now!