I am having a hard time wrapping my head around March. Like, how did I get here?  We haven't had a lot of snow this winter but brutal cold temperatures. Below is what caught my eye in the past month. Hope something catches your.
I thought this was neat.  Daily Dream Decor show us how to choose our bathroom according to our zodiac sign! You have to see these bathrooms. Seriously. The above one is my sister's sign.
This caught my eye as I suck at hanging wallpaper.  This, I think I have a chance at. Check out A Beautifulmess painted wallpaper.
My Domaine Home  gives us a list of 24 things to do on a plane.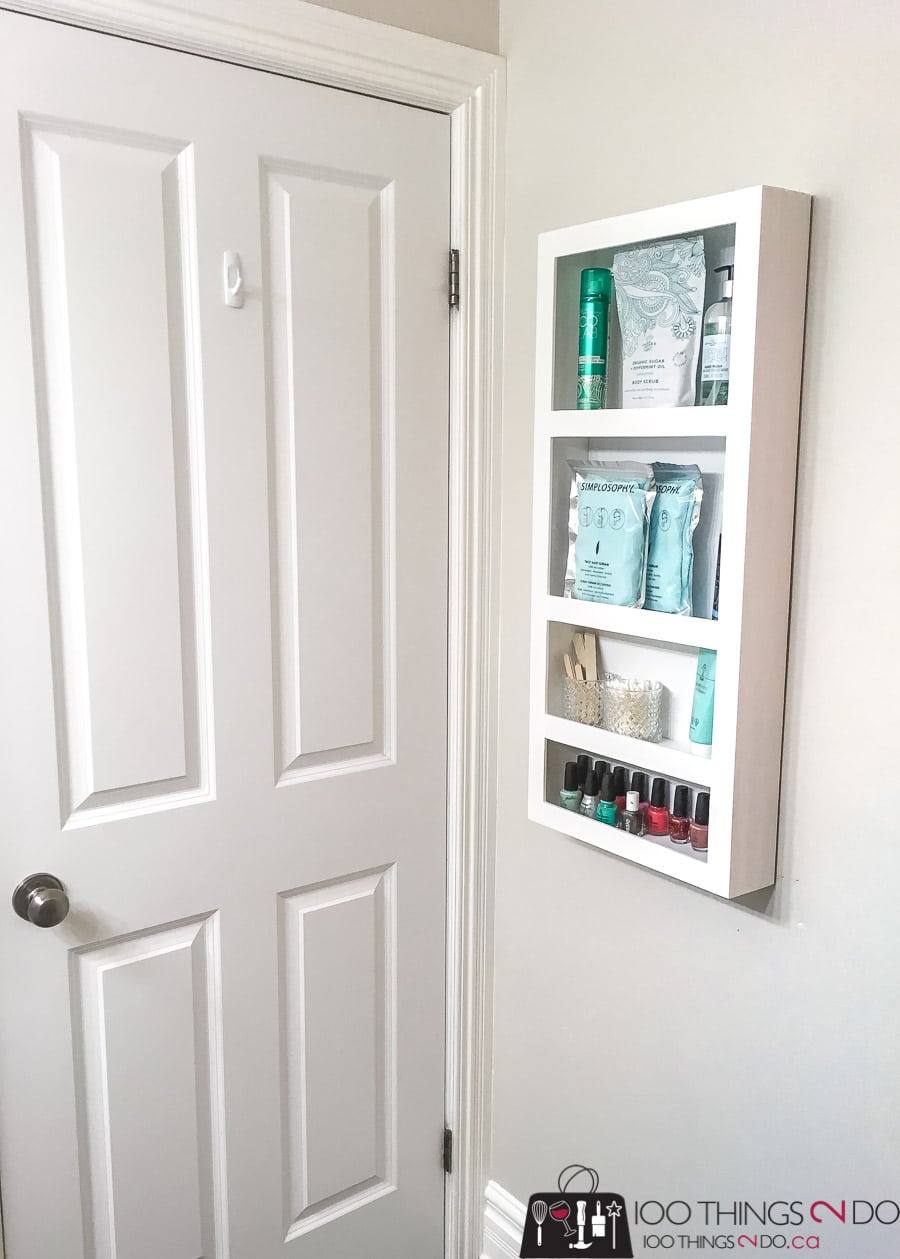 The majority of us are always looking for more storage so checkout  Jen wood house.
This was strictly eye candy for me. The title caught my eye and the pictures kept me scrolling.  The overseas escape shows us 10 cute villages.
You can always start now!