I've been busy the past month doing NaNo. It is a world-wide event where we are challenged to write 50,000 words in the month of November. Needless to say I've been a bit busy…..writing.
Regardless this is what caught my eye!  This is the last favorites post for 2018. Hope everyone has a lovely holiday season and see you in 2019.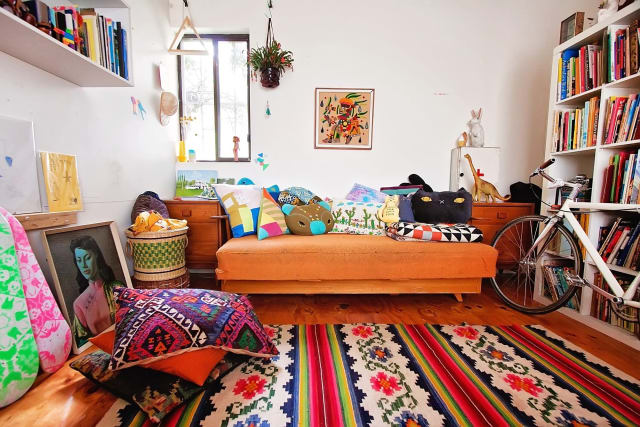 What caught my eye is the riot of color in these living rooms. I'm not sure I could live in them on a daily basis, but WOW check them out at  Apartment Therapy.
Head over to Ingrid Madison Ave were she will tell us how to increase our willpower.
Style at Home  shows us some holiday decor. My eye candy as I'm liking the shots of pink in the rooms!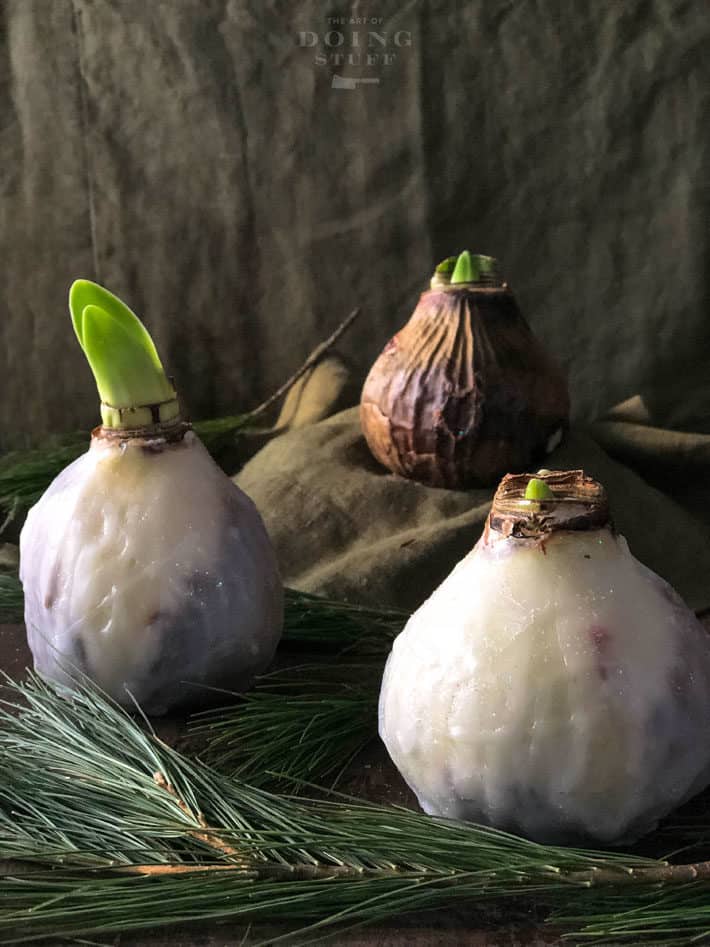 This caught my eye wax dipped Amaryllis bulbs. Head over to The Art of Doing Stuff to get the info on this DIY.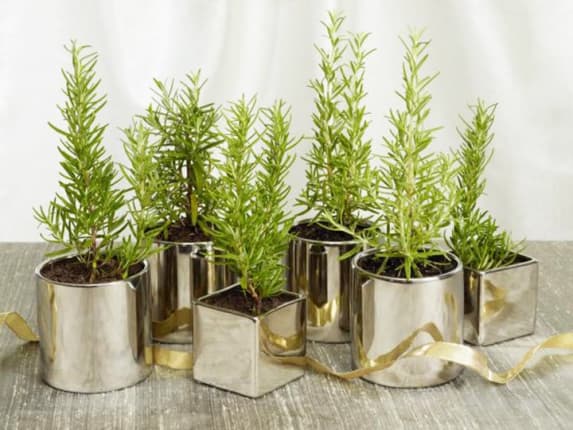 Here are 11 simple holiday centerpieces.  There are a few where I have the majority of items already on hand!
Hope something caught your eye! Happy Holidays everyone!
You can always start now!