Below is what caught my eye in the past month. Hope something catches yours.
Little green notebook  shows us how to layer rugs. This is something I am considering in my living room, as I have a large sisal rug and thinking a smaller rug with some color might be interesting.
If you are into recycling and getting stuff out of landfills check this out.  Tip Junkie shows us how to DIY used tires.  They have a great variety of DIY projects.
Head over to Ingrid Madison Ave  and check out 53 ways to be grateful everyday.
My eye candy. Style at Home showcases a loft. It was the white, brick and shots of color that drew me in.
SF girl by bay  shows us an artist's home. You have to see the woodwork here and design. Clean and fresh come to mind.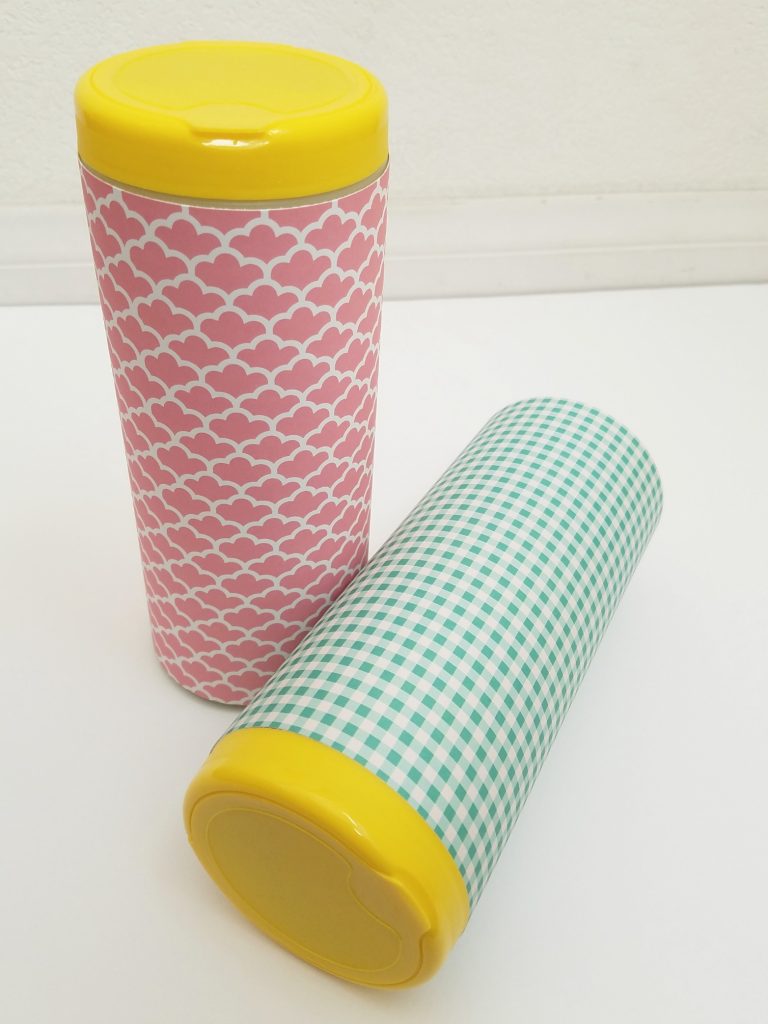 I thought this was brilliant. Organize your stuff now shows us a neat grocery bag storage idea. You might be surprised at that the canister is.
You can always start now!