I have no idea where the summer went and September! Well don't get me started. Here is what caught my eye during the past month. Hope something catches yours!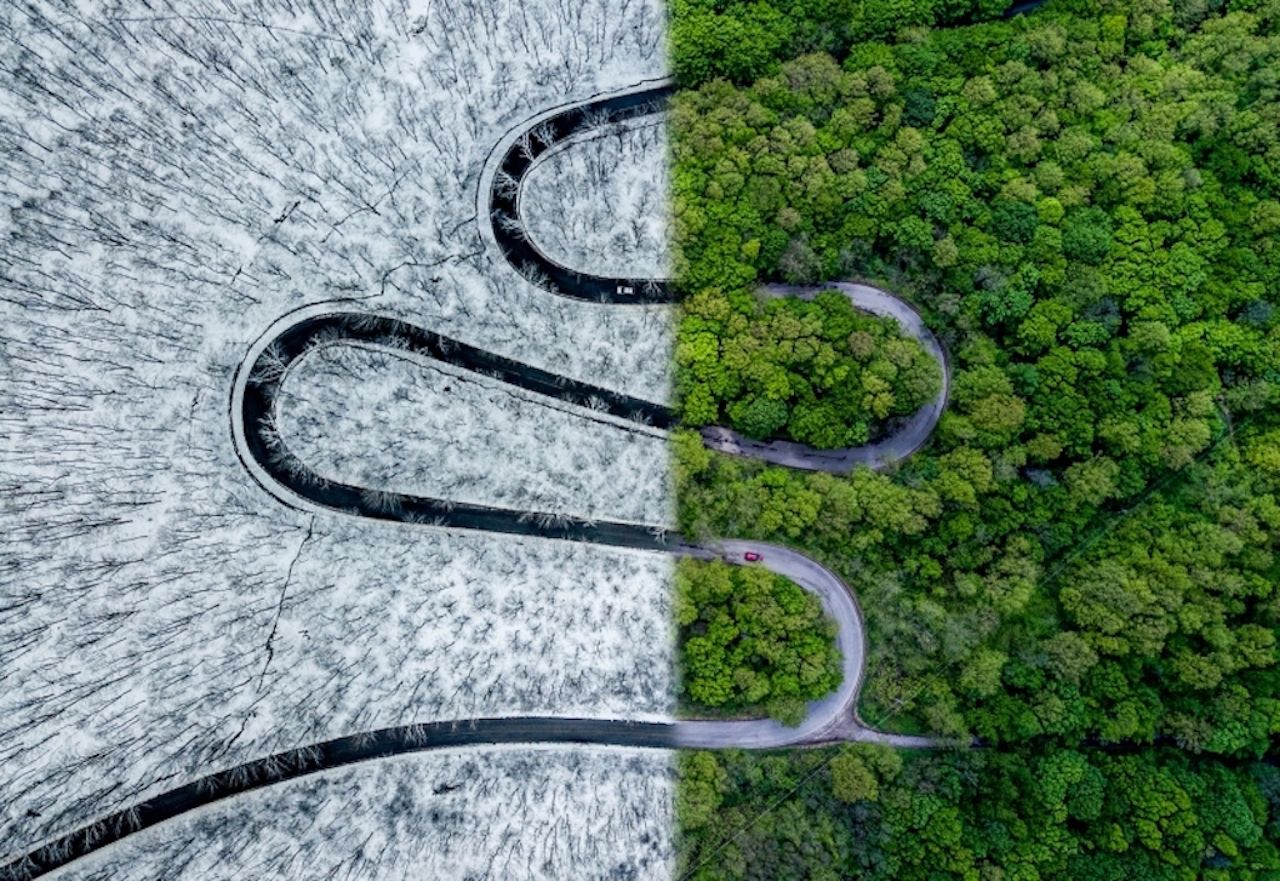 Head over to Matador Network and check out images taken by drones.
I thought this was so pretty so yeah it caught my eye. Head over to Stone Gable Blog for the DIY.
There is a theme happening here this month. As September has always been when I feel like getting back into crafting.  This caught my eye as easy, plus I can see any seasonal decorating happening on it.  Head over to Organized Clutter for more details.
Thought this challenge was worth checking out. What do you think? Some days look easier than others!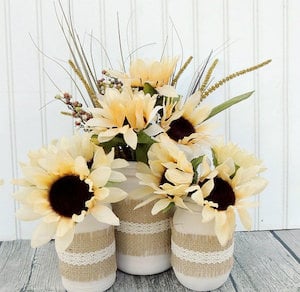 Okay this is my last fall DIY link. I promise.  Check out Prudent Penny Pincher for dollar store fall decorating. I told you I had a theme and I'm back into crafting!
I think I might have an addiction.  Head over to Nomadic Matt to see if you also have a travel addiction.
Hope you enjoyed what caught my eye recently.  As you can see I have my eye on crafting. Let me know what caught your eye as I would love to check it out!
You can always start now!