Spring is officially here on the calendar but where I am sitting there is still snow on the ground.  Below are a few posts that caught my eye in the past month.  So to celebrate spring and getting our gardens in gear let's head over to The art of doing stuff for some truly unique planters!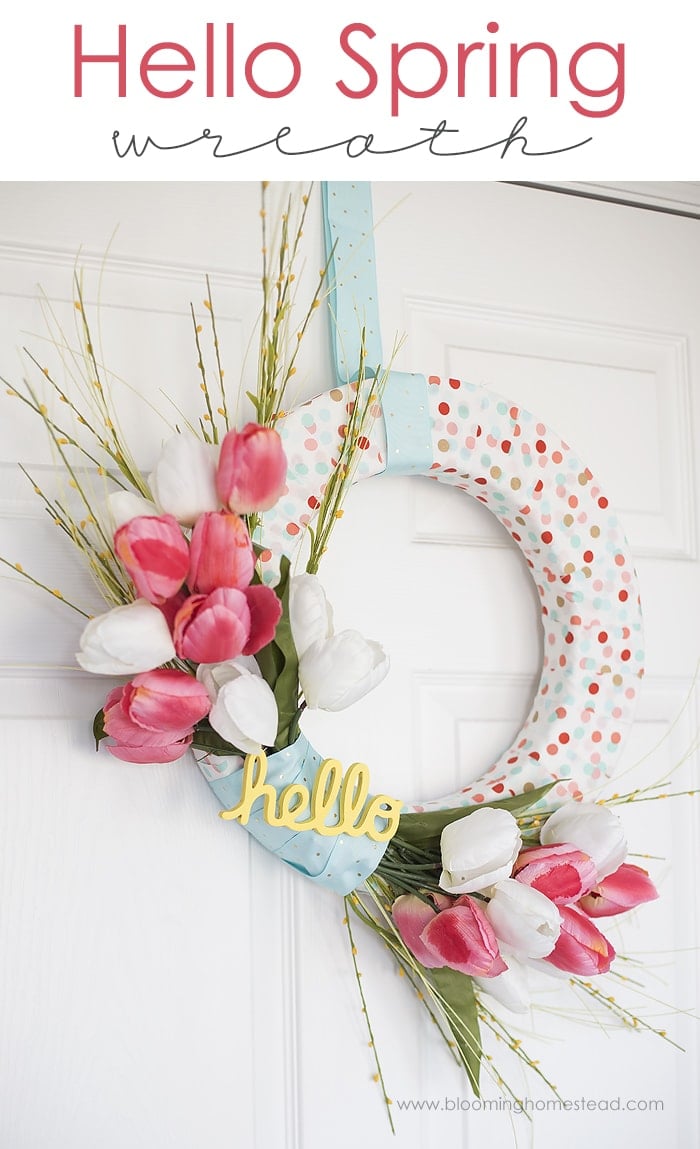 This DIY spring wreath from Lilluna was just too pretty not to share.
You have to check out and maybe put on your bucket list these 15 colorful place to visit. Head over at Skybambia.
DIY Crafts has 20 ideas on using old (or new) curtains  I imagine the tent above could entertain a few people on a wet Saturday afternoon!
I was scrolling through Bloglovin and found this attic apartment with a brick wall. I have to say there is something about brick that appeals to me.  I love the look of it inside and out.  This attic apartment was all eye candy for me.
Hope you enjoyed what caught my eye in the past month. Would love to hear what you think and any links to your current or old favorites.
You can always start now!