I have been reading about Vision Boards and thought I'd put my hat in the ring.  I started an "ideal day" board on Pinterest. I read a blog post that talked about capturing images and ideas over what your perfect day would be – or life. This ranges from clothes you would wear, places you would be going, activities you would be doing, to how your surroundings look.  I started the board – made it is hidden board – it has been fun and has kept me a bit on track over a few things.  It is neat in that it is a variety of pins from outfits, art and décor, places/travel and activities.  It also lets you visually see what is important to you and hopefully goals you can work towards.
So I want to share a few pins of my "ideal day".  I would start the day with a yoga sequence to get body moving and centered.
I pinned this outfit from Sheaffertoldmeto.com.  I have enjoyed the outfit part and seeing them all in one place, capturing my style.  All the outfits are casual wear.
Now I am ready to head out. I'm off to the New York City Library reading room.  No, I don't live in New York. This is somewhere I have always dreamed of writing.  So of course, on my ideal day I will be writing in the reading room!
While at the library I would be working on my ebook.  Good post on tips and places to publish an ebook.
Of  course my ideal day would involve planning my next trip.  Don't ask me where this is exactly I just loved the picture so pinned it and I'm a back alley person so……
I would end the day relaxing on my patio.  Found picture over at Emily Henderson.
Had to include this quote and this encapsulates my ideal day.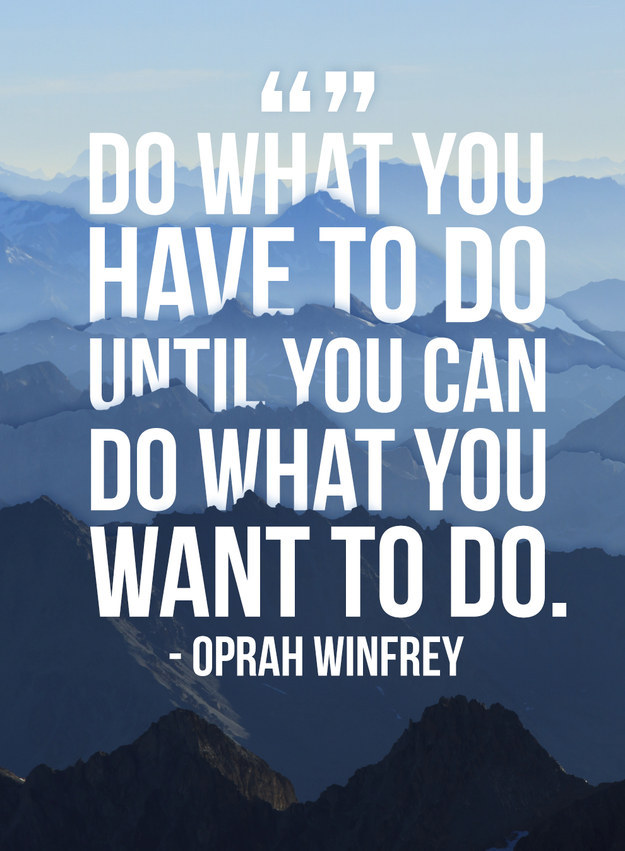 Quote pinned from Buzzfeed.
I am continuing to add to my ideal day board.  It is a place I refer to for ideas and keeping me on track for what matters. I enjoy having all my inspirational pictures in one place.  Why not have a place you can reference and start planning your dreams.  Pin that cafe in Paris, an outfit or a new kitchen. The majority of us are pinning anyways so let's start a board all about us.
You can always start now !